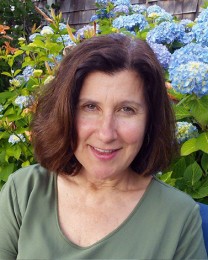 Pam Minichiello, LMHC is a licensed Mental Health Counselor and member of the clinical team at CNC 360. She specializes in the treatment of eating disorders and trauma/PTSD.
Pam received her BA in Psychology from Northeastern University and her MS in Counseling and Psychological Services from Salem State University. She has completed The Trauma Center's Traumatic Stress Studies Certificate program and is EMDR-Level II trained.
She has worked in residential, day treatment, and outpatient settings, providing individual, group, and family therapy. She previously worked at the van der Kolk Center and the Cambridge Eating Disorder Center, and currently holds a position as Primary Therapist, at Monte Nido at Laurel Hill, a residential eating disorder program.
Pam uses a caring, active, and flexible approach to therapy, incorporating mindfulness, Cognitive-Behavioral Therapy, DBT, mind-body interventions, Internal Family Systems, EMDR, and trauma-informed interventions in her practice. She is passionate about helping her clients in the work of self-exploration to facilitate healing and growth, and ultimately, bring about lasting and positive change in their lives.
33 Bedford St., Suite 20
Lexington, MA 02420
781.674.1189
PMinichiello@cnc360.com