Who Are We?
CNC360 is a group of dedicated, experienced, and licensed professionals in the fields of nutrition and psychology who specialize in the treatment of eating concerns. We offer an integrated, mind-body holistic approach to support recovery from eating and body image issues.

by Jennifer Locke, RD, LDN
Like many New Englanders, when I think of fall I think of apples, and when I think of apples I always think of apple crisp.  My favorite apple crisp recipe is a family recipe that my mom…read more.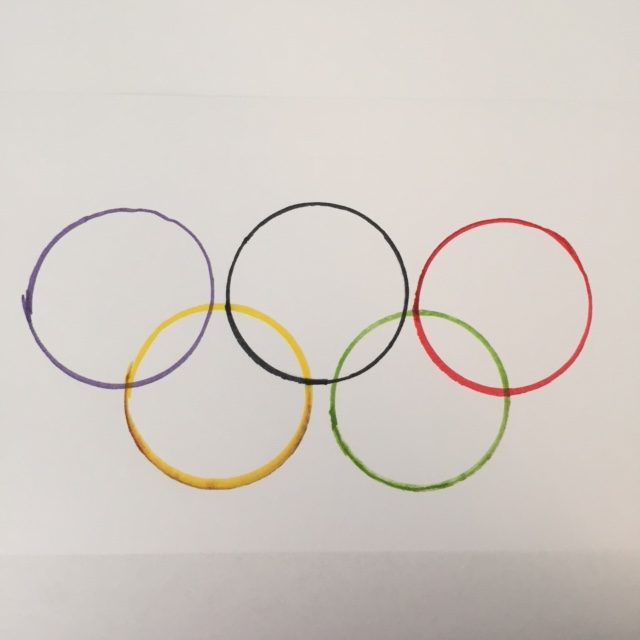 by Jodi R. Galin, Ph.D.
Aly Raisman is on my mind.  Given that the 2016 Olympics are about to start as I was trying to write this blog, I was able to find this interesting article about her…read more
My eating was a spider web of complexities and emotions. You know, an eating issue consumes your life, and to have somebody that you can talk to about it is invaluable. I can now articulate...

45 year old teacher with BED of 30 years