Who Are We?
CNC360 is a group of dedicated, experienced, and licensed professionals in the fields of nutrition and psychology who specialize in the treatment of eating concerns. We offer an integrated, mind-body holistic approach to support recovery from eating and body image issues.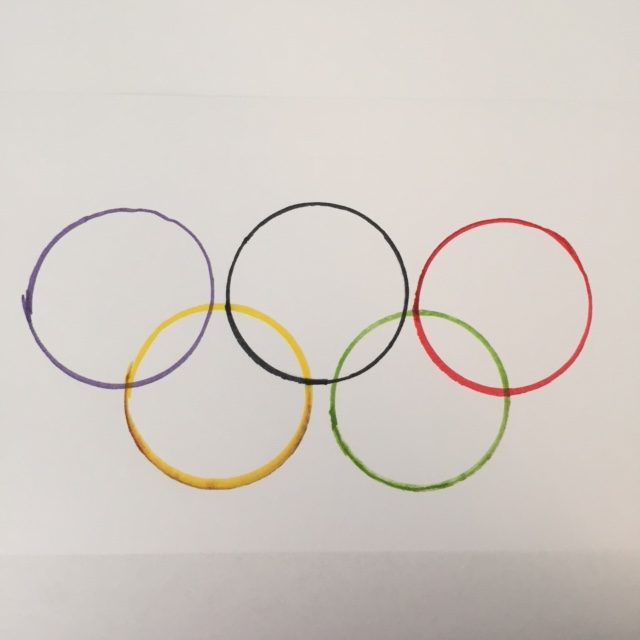 by Jodi R. Galin, Ph.D.
Aly Raisman is on my mind.  Given that the 2016 Olympics are about to start as I was trying to write this blog, I was able to find this interesting article about her…read more
by Jodi R. Galin, Ph.D.

Overheard at the nail salon just at the start of summer:
Friend 1:  Are you taking a summer vacation?
Friend 2:  My family and I are going to the beach… read more
I've let go of a lot of control issues around food. I've learned how to have a conversation between my mind and my body so I can both get what I need physically as well as what I desire.

38 year old author recovered from 17 years of bulimia