Who Are We?
CNC360 is a group of dedicated, experienced, and licensed professionals in the fields of nutrition and psychology who specialize in the treatment of eating concerns. We offer an integrated, mind-body holistic approach to support recovery from eating and body image issues.

by Natalie Gornstein, LICSW
If you haven't seen the documentary Embrace by Taryn Brumfitt run, don't walk to your nearest theatre hosting a screening… read more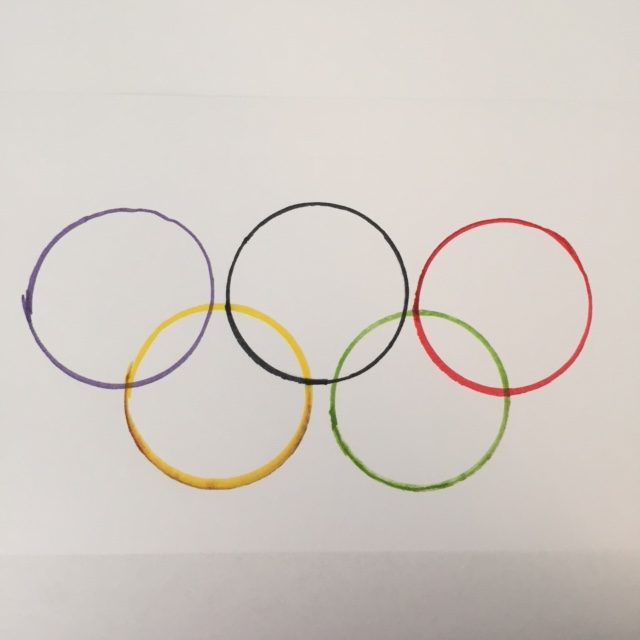 by Jodi R. Galin, Ph.D.
Aly Raisman is on my mind.  Given that the 2016 Olympics are about to start as I was trying to write this blog, I was able to find this interesting article about her…read more
…my self image has improved a lot. I don't think about my weight anymore. I'm comfortable at the weight I'm at. I feel like I know now I can be this (normal) weight without obsessing over it and 'trying' to maintain it. I eat and exercise with freedom!

19 year old college student recovered after 4 years of anorexia nervosa