Nutrition Counseling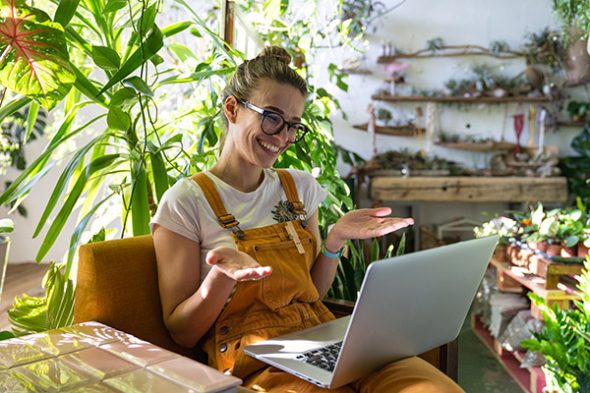 Have you ever tried to change the way you eat?
If you have found it to be challenging or the changes didn't last then you know that your eating behaviors and body image involve more than just trying on a new diet.
At CNC360, we are registered dietitians, licensed nutritionists, and our team is skilled in both nutrition and counseling so that we can guide the process of understanding your individual relationship with food and help you develop a positive and balanced approach to eating and body image.
Our nutrition therapy is the integrated approach of understanding and healing emotions and eating. We provide a thorough nutritional assessment, ongoing nutrition education, and work with you in the realm of where food and mood overlap.
When nutrition therapy is part of a multidisciplinary team, we closely communicate and collaborate with the other providers. We use elements of cognitive-behavioral therapy, dialectical behavior therapy, relational therapy, family-based treatment as well as internal family systems to dovetail with the psychotherapeutic process.
Our nutrition services include:
Comprehensive Evaluations
Disordered Eating
Body Image Concerns
Adolescent Health and Nutrition
Women's Health
Family and Pediatric Nutrition
Medical Nutrition Therapy
Sports Nutrition
GI Nutrition
General Health and Wellness
Educational Programs
Consultations and Professional Supervision
Non-diet weight management
Intuitive/Mindful Eating
Comprehensive Treatment Consultation
Getting started or staying on the path to recovery can sometimes be difficult. The CNC360 team provides a comprehensive evaluation that is a consultation only service, not a commitment for treatment. This consultation can help clarify diagnoses, the appropriate level of care, issues keeping you from full recovery, and benefits of different types of providers and treatments. The CNC360 team will work with you to provide a thorough, combined nutritional and psychological assessment so that you can thoughtfully plan your treatment.