Nutrition Counseling & Support
CNC360, Nutrition and Counseling Center is a group practice of dedicated registered dietitians/nutritionists who specialize in working with people who have body image, food, and eating concerns. Our clients, as well as our supervisees, benefit from our unparalleled depth of experience and clinical training. Our goals are to continually improve treatment for our clients as well as provide advanced education and supervision within our professional community.
Nutrition
Counseling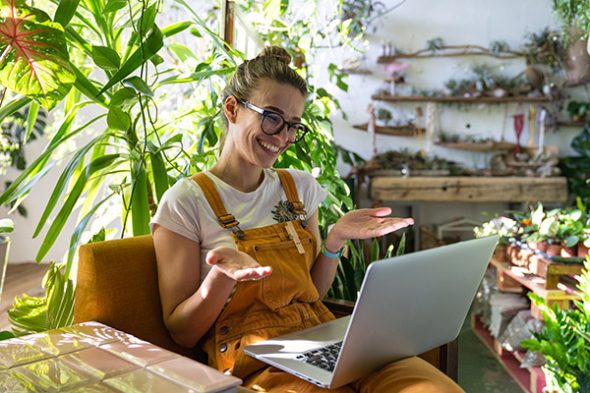 Our nutrition therapy is the integrated approach to understanding and healing emotions and eating.
Home Based Eating Disorder
Recovery Services
We offer home-based recovery services tailored to an individual's specific needs.
Family
Inclusive Support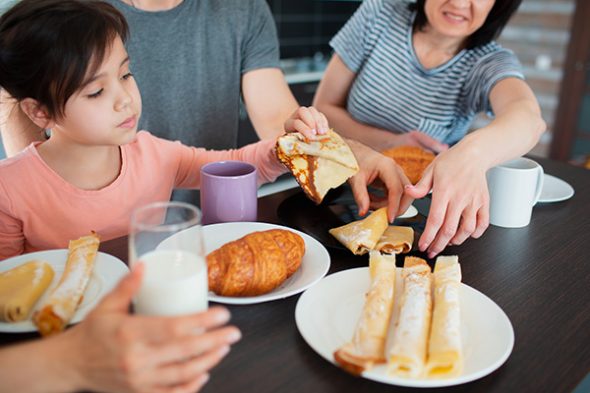 Helping all members of the family move toward healing, healthier patterns of communication, and more effective interpersonal relationships.