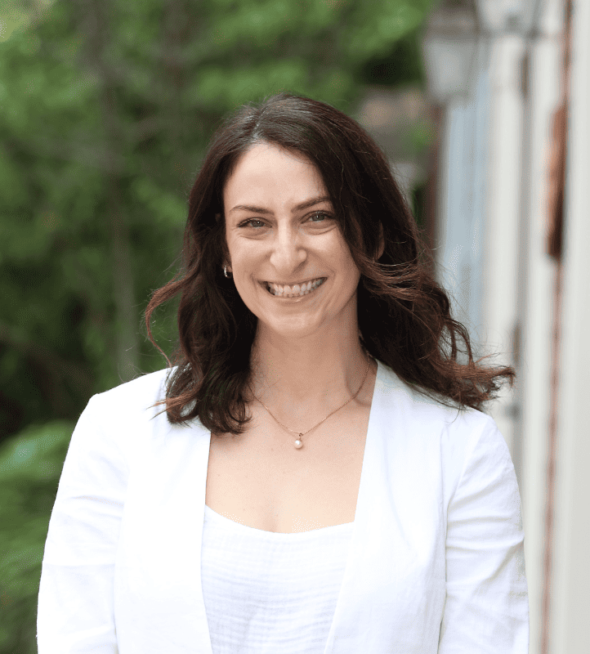 Elsey Weisberg, MS, RD, LDN
is a licensed nutritionist, Registered Dietitian, and member of the clinical team at CNC360.
Elsey holds an M.S. in human nutrition and a B.S. in dietetics both from the University of Delaware. She completed her Dietetic Internship at Simmons University and is a member of the Academy of Nutrition and Dietetics.
Prior to working at CNC360, Elsey worked at Boston Children's Hospital as a recipient of the LEAH Fellowship. In the division of Adolescent and Young Adult Medicine, she worked as part of an interdisciplinary team to counsel adolescents with eating disorders and chronic illnesses.
Simultaneously, she conducted research exploring weight stigma among Registered Dietitians.
Elsey strives to create a safe, nonjudgmental space for clients to explore their relationship between food, mind, and body. She specializes in the treatment of clinical eating disorders and disordered eating behaviors in adolescents. She is passionate about supporting individuals through a weight-neutral, interdisciplinary, and evidence-based approach.
Office Location:
33 Bedford St., Suite 20
Lexington, MA 02420
781.674.1189, ext. 3
Elsey [at] cnc360.com