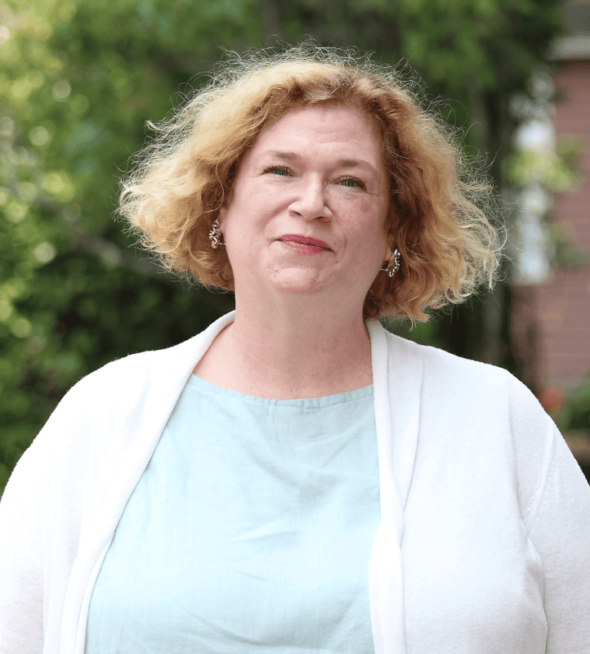 Heather Bell, MPH RD LDN
is a registered dietitian, nutrition therapist, Health at Every Size and eating disorder specialist, member of the clinical team at CNC360, and Life Coach.
As an undergraduate, she majored in Nutrition at Simmons College. She received a Masters in Public Health Nutrition and Health Promotion and Education from Loma Linda University. Additionally, Heather completed a Fellowship in Adolescent Nutrition at Children's Hospital of Boston with a focus on eating disorders.
For over sixteen years, Heather has been using her nutrition counseling skills to help people with weight concerns and eating disorders in a variety of clinical settings. Her work experience has included the Weight Center at Massachusetts General Hospital, the Frances Stern Center at Tufts Medical Center, and the Health Education Department of University Health Services at Brown University. She has been involved in the implementation of nutrition services in multiple residential and day treatment eating disorder facilities, including Laurel Hill Inn and the Renfrew Center of Boston. She has frequently presented at workshops and conferences on topics involving advanced nutrition therapy and eating disorders treatment.
Most recently, Heather has added Life Coaching to her professional practice and skills set. She works with coaching clients virtually as part of her own private practice in Newburyport, Massachusetts, and incorporates coaching techniques into her nutrition therapy work at CNC 360 as well, teaching people how to manage their mindset in order to take inspired action towards health and wellbeing.
To learn more about Heather click here to read "An Interview with Heather Bell"
33 Bedford St., Suite 20
Lexington, MA 02420
781.674.1189, ext. 7
heather [at] cnc360.com