by Natalie Gornstein, LICSW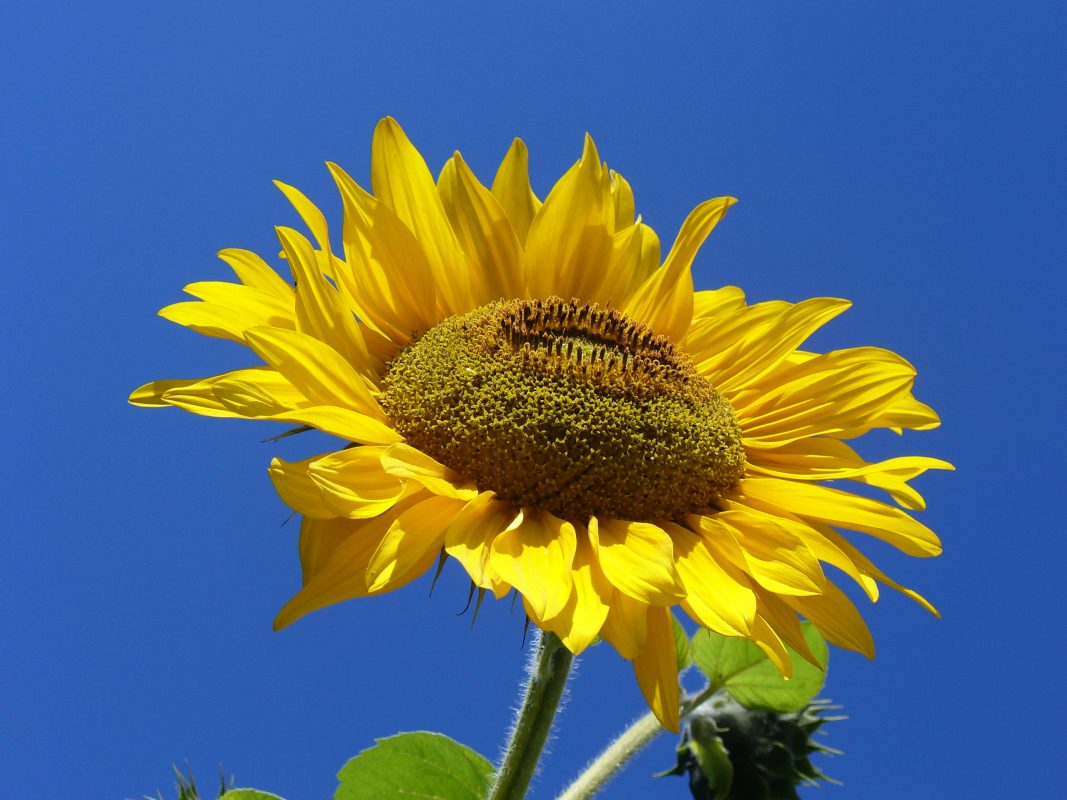 If you haven't seen the documentary Embrace by Taryn Brumfitt run, don't walk to your nearest theatre hosting a screening.  Please click here to learn more about the movie https://bodyimagemovement.com.  
CNC is sponsoring a screening of Embrace on November 2nd in Burlington, to buy tickets please click here http://gathr.us/screening/18028.
This movie was launched after Brumfitt posted a non-traditional "before and after" photo on social media. Her "before" photo was of her in a bodybuilding contest and the "after" photo is of her body several months later after she stopped obsessing about food, weight and exercise.  The posting went viral and the response was more than she imagined.
The film is about embracing body differences – size, color, ability, just to name a few – and encouraging us to not judge one another for these differences. In addition to your typical supermodel to fat woman comparison there were other stories of diversity. One woman badly burned in a fire, another woman suffered facial paralysis due to brain surgery, and yet another with PCOS who chose to stop shaving her facial hair – all refused to stop living because their bodies no longer conformed to the beauty ideal .  Each woman choosing to live her life embracing her body, without trying to change it.  Certainly all powerful role models.
The most impactful part of attending the screening, in my opinion, was watching a group of women come together (there was not a single man in the audience!) to celebrate body diversity.  The film inspires us to change the way we think and feel about our bodies and each other.  It's been said many times before….if women stop hating their bodies and judging each other, imagine what we could do!