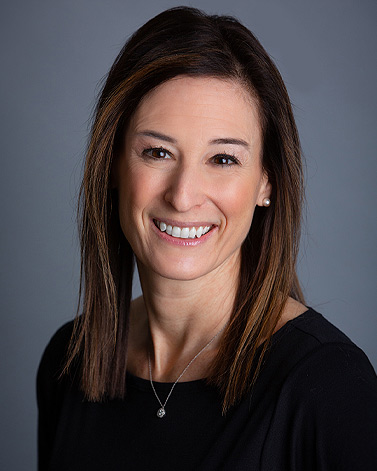 Natalie Gornstein, LICSW is a licensed independent clinical social worker and a member of the senior clinical team at CNC360.
She specializes in the assessment and treatment of eating disorders. She earned her B.A. with distinction in psychology from Boston University and her M.S.W. in clinical social work at Boston College. She completed her clinical internships in the Boston Public Schools and at Germaine Lawrence, Inc, a residential school for adolescent girls in Arlington, MA.
For the past 25 years years, Natalie has worked with adolescents and adults with eating disorders in inpatient, residential and outpatient settings. She has been trained in and has clinical expertise with a number of therapeutic approaches and interventions, notably Cognitive Behavior Therapy (CBT) and Dialectical Behavior Therapy (DBT) and Family Based Therapy.
Natalie currently works as a psychotherapist in Lexington, MA, where she provides outpatient treatment to adolescents and adults with eating disorders. She frequently collaborates with multidisciplinary treatment teams to provide comprehensive treatment.
Prior to starting her practice, Natalie worked at Laurel Hill Inn, a residential treatment program for clients with eating disorders, where she worked as a clinical training coordinator and provided clinical supervision to residential staff and graduate interns.
Natalie is member of the Multi-Service Eating Disorders Association, the Academy of Eating Disorders, and the National Association of Social Workers.
Supervision Services: Natalie provides individual supervision for psychotherapists and dietitians. She also provides supervision for newly licensed (LCSW) social workers who are working towards independent licensure (LICSW). Additionally she provides case consultations to clinicians, treatment teams and families. These services can be provided in-person or via tele-conferencing.
33. Bedford St., Suite 20
Lexington, MA 02420
617.461.6197
nataliegornstein@gmail.com
www.nataliegornstein.com