Nicole Patience, MS, RD, LDN, CDCES,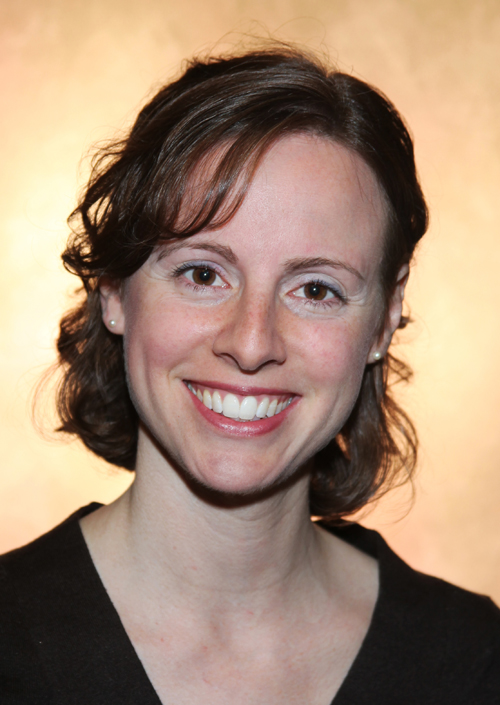 CEDRD is a licensed dietitian nutritionist and member of the Clinical team at CNC 360. She is a Certified Eating Disorders Registered Dietitian and a Certified Diabetes Care Educator Specialist with additional expertise in food allergies and behavioral health.
Nicole spent 10 years on college campuses. She provided nutrition counseling for students, advised dining services, offered wellness programming, spoke in academic courses and to athletic teams, and co-facilitated body image groups. It was on campus that she developed her expertise, as part of multidisciplinary teams, supporting students with eating disorders. Nicole provided Spanish diabetes education and counseling for the Joslin affiliate center in Philadelphia. She has also worked as a research dietitian, clinical dietitian, and adjunct instructor. She spent four years as the Lead Dietitian on the medical staff at Camp Freedom Diabetes camp where she planned meals, served as a liaison between clinical and dining staff, supervised interns, and facilitated fun, interactive nutrition education with campers. Nicole taught a Mindful Eating seminar and cooking classes with Arlington Community Ed.
Nicole earned her master's degree in nutrition from Penn State where she worked in the ingestive behavior laboratory with Dr. Barbara Rolls. She holds an undergraduate degree from the University of Wisconsin-Madison, a double major in Food Science and Nutritional Science. She studied abroad in Spain, and completed her community-based dietetic internship at Loyola University – Chicago. Nicole completed the Penn Medicine Mindfulness Based Stress Management course, and incorporates mindfulness into her work with clients.
Nicole Patience MS, RD, LDN, CDE, CEDRD
33 Bedford St., Suite 20
Lexington, MA 02420
781.674.1189