To Our Clients and Colleagues: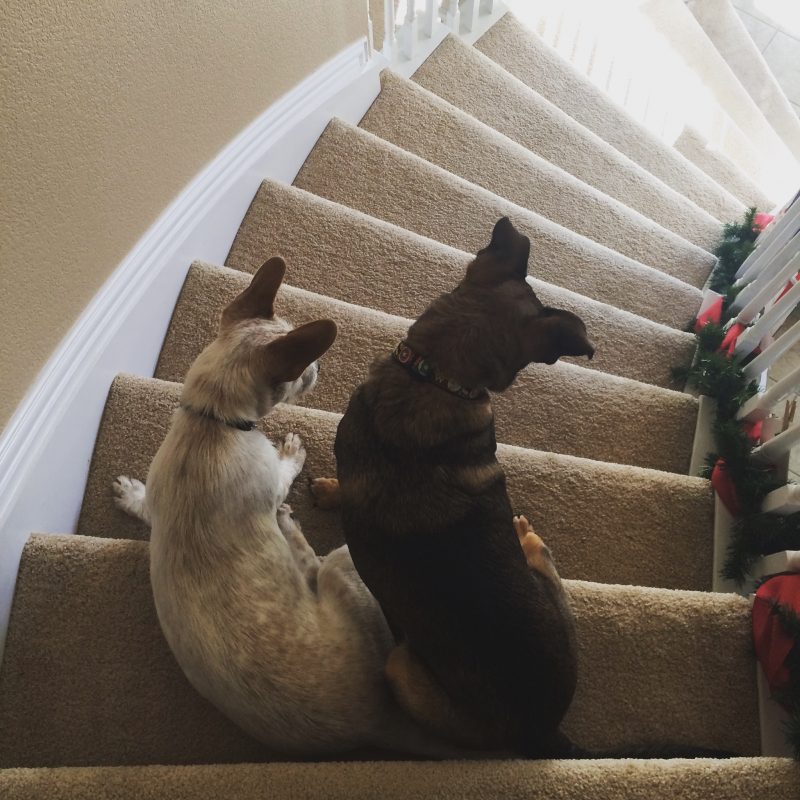 As 2016 gets underway, I'd like to take this opportunity to say thank-you for your support of CNC360 during the past year. We started this group practice two years ago with the intention of offering educational opportunities for clinicians, delivering the highest quality of care for clients, and improving teamwork through enhanced collaboration with other professionals. 
 It is with great pleasure that we received so many wonderful referrals from colleagues near and far. We know how important it is for both clinicians and clients to receive optimal care.  And so we cannot thank you enough for your trust and confidence in the CNC 360 Staff. As in all relationships, we can't always predict the perfect fit but we will try our best to connect clients to the clinician, either within or outside of our group, who we think will best match their needs.  
We look forward to future collaborations.  If you have any questions or suggestions, please do not hesitate to contact me personally. I'd love to hear from you.
Have a Healthy and Happy New Year,
Lisa Pearl, MS, RD, LDN, CEDS