by Heather Bell, MPH RD LDN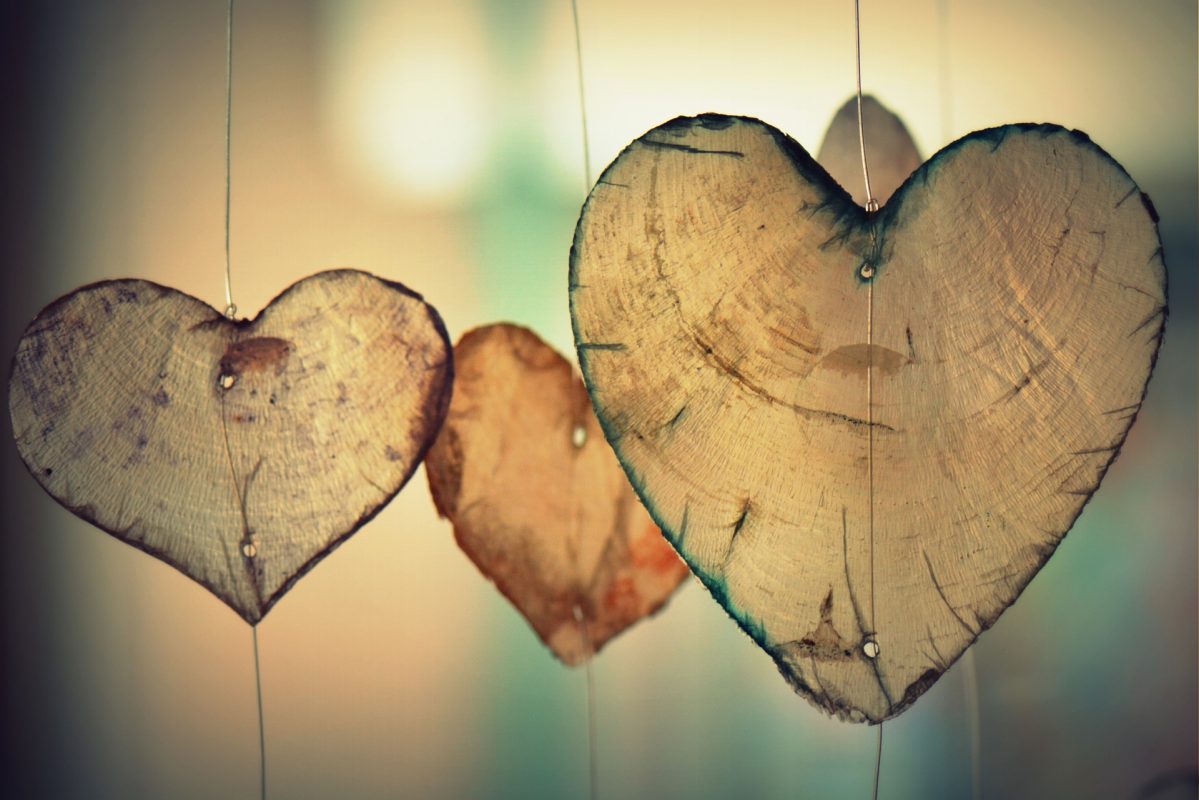 When we talk about body acceptance, we often frame the discussion in terms of size and shape.  And we talk about loving our bodies whatever size and shape they are, as long as they are healthy.
But let's think about those italics for a moment, shall we?  Because while of course we want health and well-being for everybody (and every body), is there a way in which those words preserve the mindset of withholding love and enjoyment from our bodies?
As a dietitian and health educator, I'm afraid the answer is…yes.  Sometimes, the healthrider that's incorporated into the body acceptance message gets turned unintentionally into another form of discrimination.  Certainly, many people experience it that way.  Because it on some level it implies that if we're struggling with a health concern, maybe our bodies can't and shouldn't be celebrated, and especially if we're at a bigger size.
Dealing with health concerns can be scary and depressing in its own right.  And when we're struggling with health concerns, it can make it hard to hold onto the belief that our bodies are still good bodies—bodies deserving of (in the words of inspirational blogger Corissa Enneking at the wonderful Fat Girl Flow "love, and respect, and positivity."  We can end up feeling angry, disappointed, fearful, and mistrusting towards our bodies, as though we are at war, and our bodies are the enemy.  What a stressful and demoralizing place from which to try to take care of ourselves!
And equally hurtful for many people is the unspoken implication that, morally, we shouldn't love, enjoy, or celebrate a body that is "unhealthy."  That somehow, having peace and pleasure in our imperfect bodies as they are right at this moment, will lead to denial or complacency where self-care and well-being are concerned.  I don't know about you, but if anything, I've found the opposite to be true:  that only when someone is in a place of respect and self-love, can they examine and act on their health values consistently and effectively.  Withholding love and acceptance of our bodies until our blood sugar/ blood lipids /blood pressure numbers are in their goal range, won't help us to take better care of ourselves, and it zaps our capacity for contentment and vitality.  We need to know that we have permission to love and enjoy our bodies NOW, even though they're imperfect, even though we may be struggling, not because we're burying our heads in the sand, but because this is the best possible place from which to care for ourselves and live our lives fully.
And isn't that what it's really all about?